Spring is almost here and the Hometown Habitat crew is about to hit the road again to wrap up filming by the end of June. If you haven't been following our journey, Hometown Habitat is a film that educates about the critical role native plants play in the survival and vitality of local ecosystems and, as Doug Tallamy would say, "keeping us humans around." Catherine Zimmerman (The Meadow Project), Doug Tallamy and the Chesapeake Conservation Landscape Council have joined forces to bring this film to the public. Expected release Fall, 2015.
The winter months have been productive as we screen the voluminous footage already recorded, transcribe interviews and begin the process of putting together stories of Habitat Heroes across the United States. It's good to have this time so we can assess the project and get a handle on elements still needed. And it was great to be working in a cozy studio, as we had one of the coldest winters ever and the snow kept up piling up! We are in the big thaw and ready to go!
Spring into action to help make Hometown Habitat a reality! If you haven't donated, visit Chesapeake Conservation Landscape Council to see donation opportunities. With help from contributors like you, foundations, native plant societies, nurseries, and environmental activists, we have raised over $50,000 since July! Let me highlight a few of these amazing supporters.
American Beauties Native Plants kicked off Hometown Habitat fundraising by sponsoring a minute of production! And they continue to support!!
"Donating funds to make this documentary film possible was the right thing to do. It's important work, and what better way to convey the message about native plants, pollinators and larval foods than by seeing the relationship first hand. Surely, if a picture is worth a thousand words, then a movie is worth a million."~ Steve Castorani

Echoing a Hometown Habitat message, Executive Director, Donna VanBuecken says: "One person can make a difference. Lorrie Otto (WO co-founder) started in 1977 just to try to heal the earth, one yard at a time. Through her insistence, that people become knowledgeable about native plants and natural landscapes, we have become Wild Ones. From a group of seven people, we have become four thousand and growing!"
To date, Wild Ones, across the country, have given over $10,000!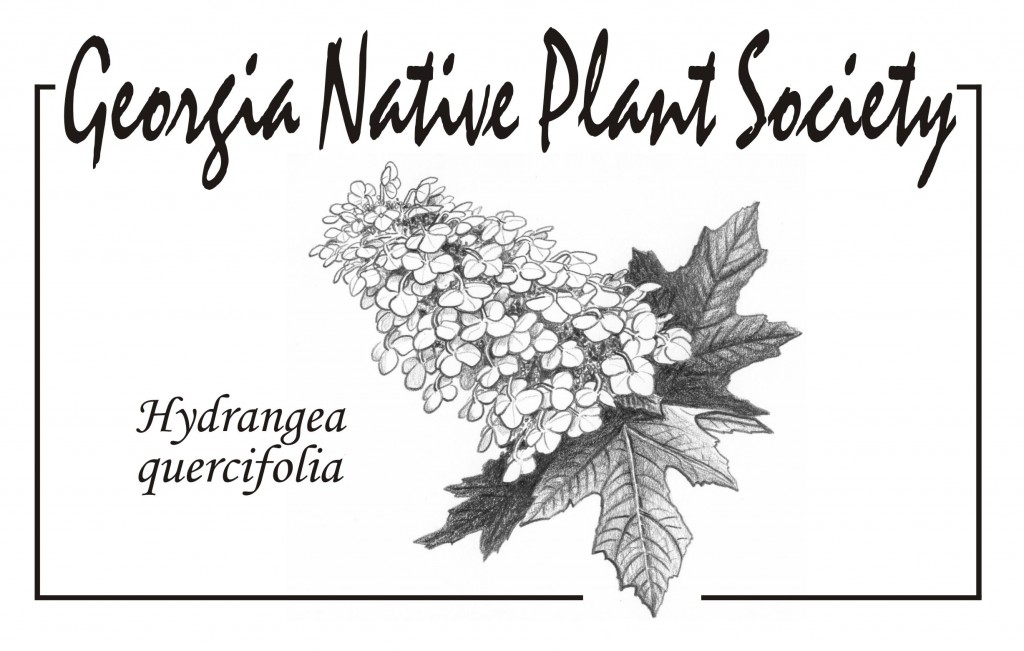 Georgia Native Plant Society's donation spurred other NPSs to also support Hometown Habitat! Here is GNPS' message to their members:
"Nearly all of GNPS members know Doug Tallamy's works:  his books, Bringing Nature Home and The Living Landscape:  Designing for Beauty and Biodiversity, have revolutionized the public's appreciation of native plants and how critical they are to maintaining biodiversity and ecosystems.  His point of view is, of course, what we at GNPS are all about:  we have been "bringing nature home" for two decades now, through our plant rescues, restoration sites, home gardens, plant sales, and plant donations. So, I'm very happy to let you know that we've been able to support Doug Tallamy's ideas in yet another way, through donating to a new documentary, Hometown Habitat, which is being filmed by Catherine Zimmerman in partnership with Doug Tallamy."
Brightening a dreary January, the Florida Wildflower Foundation joined the Hometown Habitat team with a generous donation, which advanced the film $5,000 closer to our fundraising goal!

Executive Director, Lisa Roberts, said, "FWF is glad we can be part of bringing this important message to the national spotlight".
And then a big, WOW moment! Our good friends at NOFA Organic Land Care stepped up with a beautiful gift that put us over the $50,000 mark and nearly a third of the way to the Hometown Habitat goal!
"As Director of the NOFA Organic Land Care Program, I am pleased to donate $500 to Hometown Habitat because we are 100% behind the project and look forward to this film introducing thousands of people to organic and sustainable landscaping practices surrounding their homes. We have an average of 500 Accredited Organic Land Care Professionals in our organization and we officially are donating $1 for each professional who provides organic landscaping services to the public." ~ Jenna Messier
In closing, a note from Doug. "You don't have to save nature for a living, but you do have to save nature where you live! Please help Catherine and her team show you why and how we all can do this." Doug Tallamy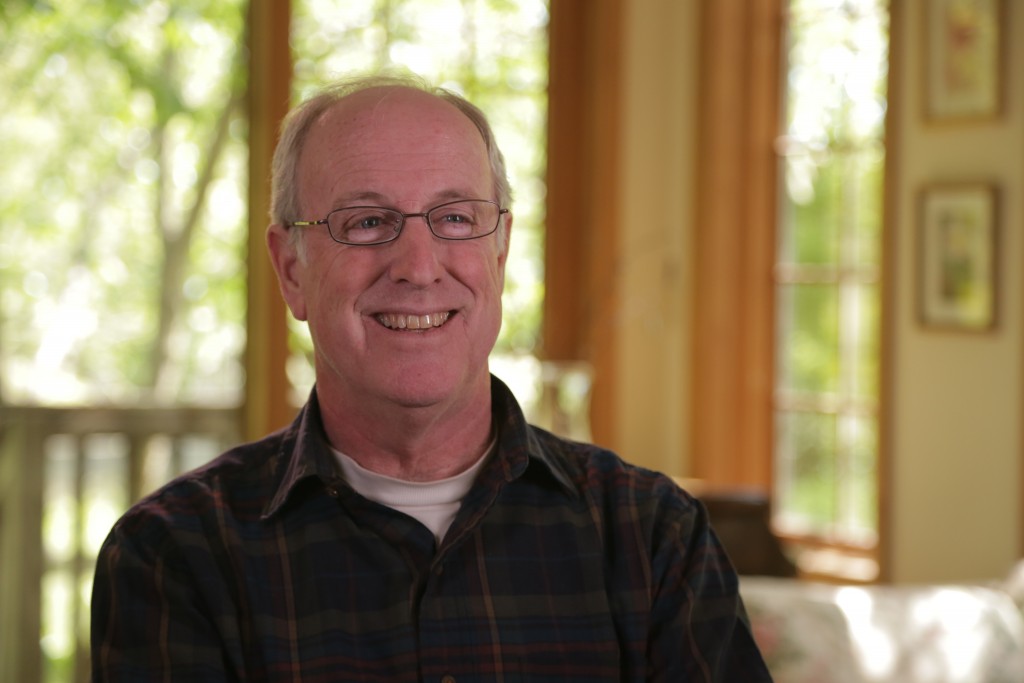 https://themeadowproject.com/wp-content/uploads/2015/03/ServiceberryFlower.jpg
1797
2153
meadowlady
https://themeadowproject.com/wp-content/uploads/2016/08/logo-300x88.png
meadowlady
2015-03-17 17:33:39
2015-03-24 16:59:29
Spring Into Action!