Catherine Zimmerman is available for speaking engagements for conferences and organization meetings. If you are hosting a screening event she can  attend to do a meet and greet, introduce the film, lead a Q & A session or be part of a panel discussion following the screening. Contact info@themeadowproject.com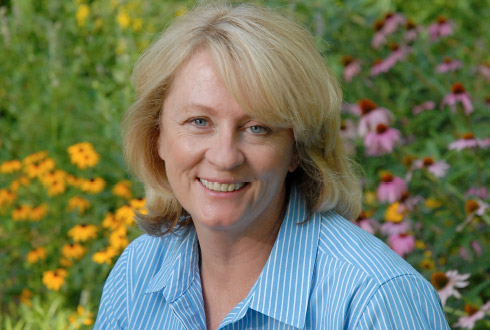 Thursday May. 25, 2017 6:30pm
Willistown Conservation Trust
The event will begin with a small reception catered by the Episcopal Academy, followed by a viewing of the documentary Hometown Habitat, Stories of Bringing Nature Home. This is a 90-minute environmental education documentary focused on showing how and why native plants are critical to the survival and vitality of local ecosystems.  The event will conclude with a Q & A with Catherine Zimmerman, the award winning director, author and sustainable landscape designer.
To register click the link below.
Episcopal Academy, 1785 Bishop White Dr, Newtown Square, PA 19073
Thursday Jun. 8, 2017 7:00-9:00pm
Brookside Gardens
Hometown Habitat: Lecture and Screening sponsored by Friends of Brookside Gardens and offered in partnership with Maryland Native Plant Society.
Learn how and why native plants are critical to the survival and vitality of local eco-systems with author, landscape designer and documentary filmmaker Catherine Zimmerman.  Talk will be followed by a screening of her latest documentary, Hometown Habitat, featuring Doug Tallamy, entomologist and author of Bringing Nature Home.
Course # 30718   Fee: FREE; registration required. Registration begins early February 2017
Brookside Gardens, Visitors Center Auditorium 1800 Glenallan Ave., Wheaton MD 20902