CALENDAR
Upcoming Events
Behnke's Garden Party
Description:
Saturday June 4, 2016 10:00am-2:00pm
Catherine will screen segments of Hometown Habitat and talk to party attendees about the role nurseries and garden designers have in helping to educate homeowners about the fabulous, ecological benefits of native plants. Join the party for all the plants, talks, activities and fun! Check out the link for details.
Location: Behnke Nurseries Garden Center, 11300 Baltimore Avenue, Beltsville, MD 20705
Link: http://behnkes.com/files/2016/garden-party_schedule-of-events.pdf
Association to Preserve Cape Cod
Description:
June 16, 2016 6:00pm
Hometown Habitat, Stories of Bringing Nature Home screening! Meet producer/director Catherine Zimmerman.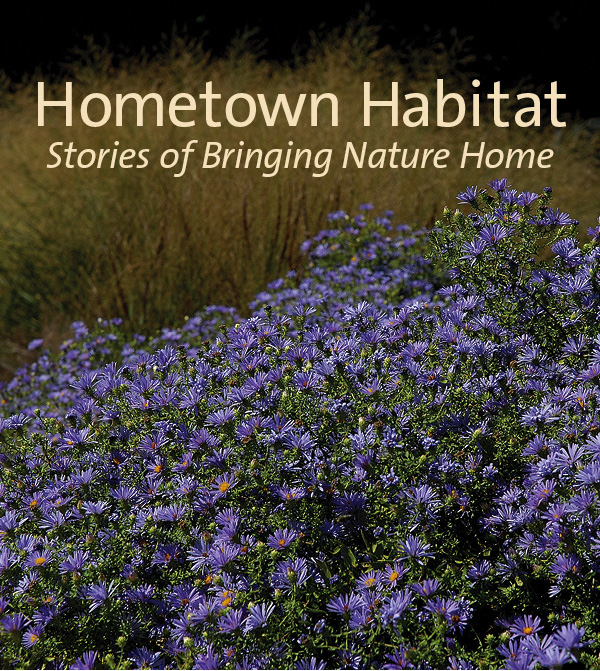 Location: Cape Cinema, 35 Hope Lane, Dennis, MA 02638
Link: https://www.showclix.com/event/hometown-habitat-screening-benefit
APCC- Breakfast by the Sea
Description:
June 17, 2016 8:30am
Meet producer/director Catherine Zimmerman as she gives a behind the scenes look at the making of Hometown Habitat.
Location: Eastward Ho! Country Club 325 Fox Hill Road North Chatham, MA 02633
Link: http://www.apcc.org/events/filmbreakfast.html