CALENDAR
Upcoming Events
Association to Preserve Cape Cod
Description:
June 16, 2016 6:00pm
Hometown Habitat, Stories of Bringing Nature Home screening! Meet producer/director Catherine Zimmerman.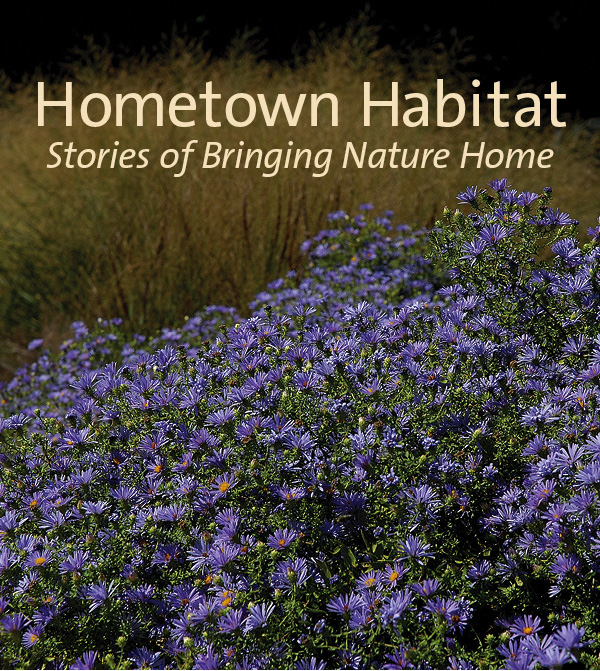 Location: Cape Cinema, 35 Hope Lane, Dennis, MA 02638
Link: https://www.showclix.com/event/hometown-habitat-screening-benefit
APCC- Breakfast by the Sea
Description:
June 17, 2016 8:30am
Meet producer/director Catherine Zimmerman as she gives a behind the scenes look at the making of Hometown Habitat.
Location: Eastward Ho! Country Club 325 Fox Hill Road North Chatham, MA 02633
Link: http://www.apcc.org/events/filmbreakfast.html
2016 Cleveland Pollinator Symposium
Description:
October 22, 2016 8am-4:30pm
Bikes, Bees & Butterflies and Case Western Reserve University's Squire Valleevue Farm present the symposium.
Catherine will talk about creating urban & suburban meadows to support birds, bees, butterflies and wildlife.
Location: Squire Valleevue Farm 37125 Fairmount Boulevard Hunting Valley, Ohio 44022
Link: http://www.bikesbeesbutterflies.org/2016-symposium.html